Ayesha's Ab Program!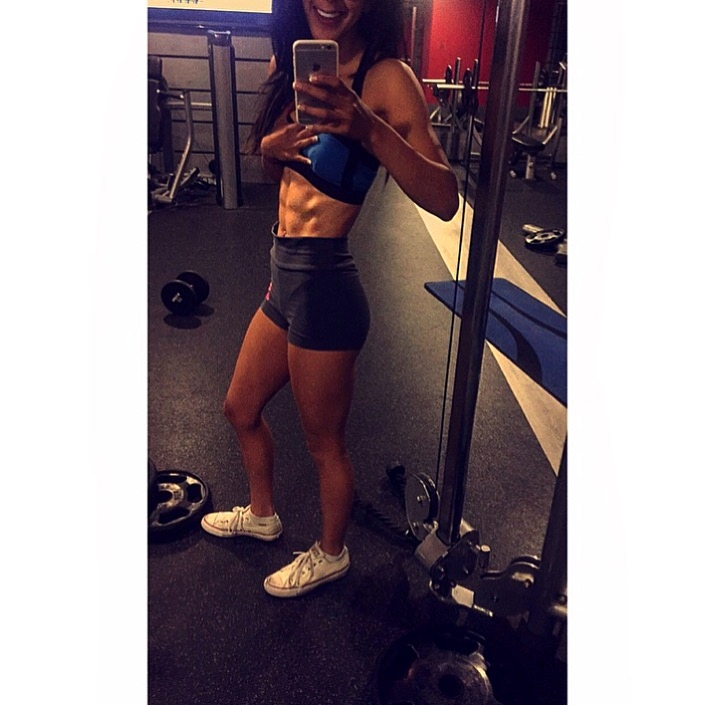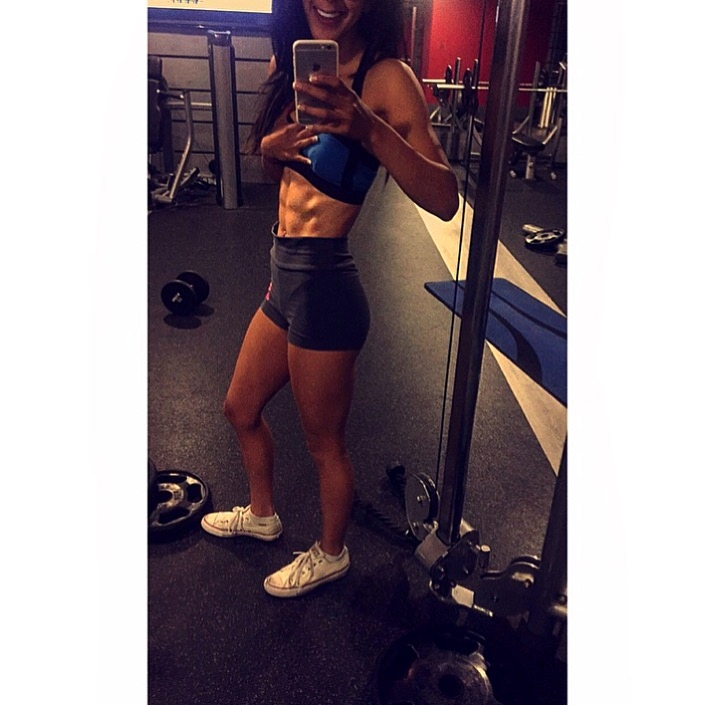 This program is designed to help you achieve that tight and toned stomach & reveal that 6-pack of yours! Its extremely important to train your core! Are you struggling to burn belly fat and don't know how intensely or frequently you should train your abs? Try out my Ab's Training Program!
WHAT IT INCLUDES:
5 Completely different full Ab Workouts you will follow along each day!
Modifications and Advanced versions provided for every exercise with video how-to's to show you each exercise.
Training tips & tricks!
Supplement recommendations!