THE ULTIMATE GUIDE TO PERSONAL BRANDING & SOCIAL MEDIA MARKETING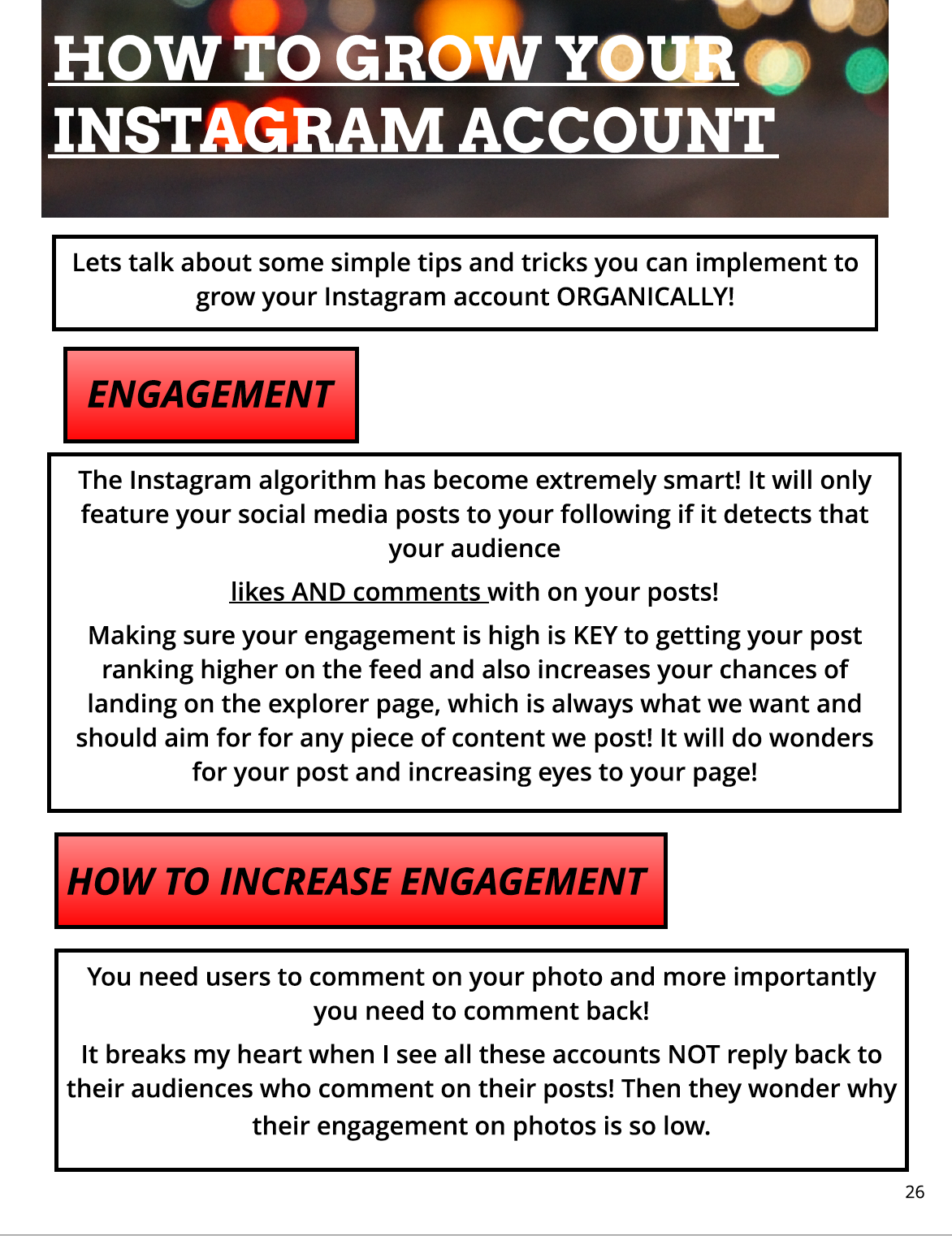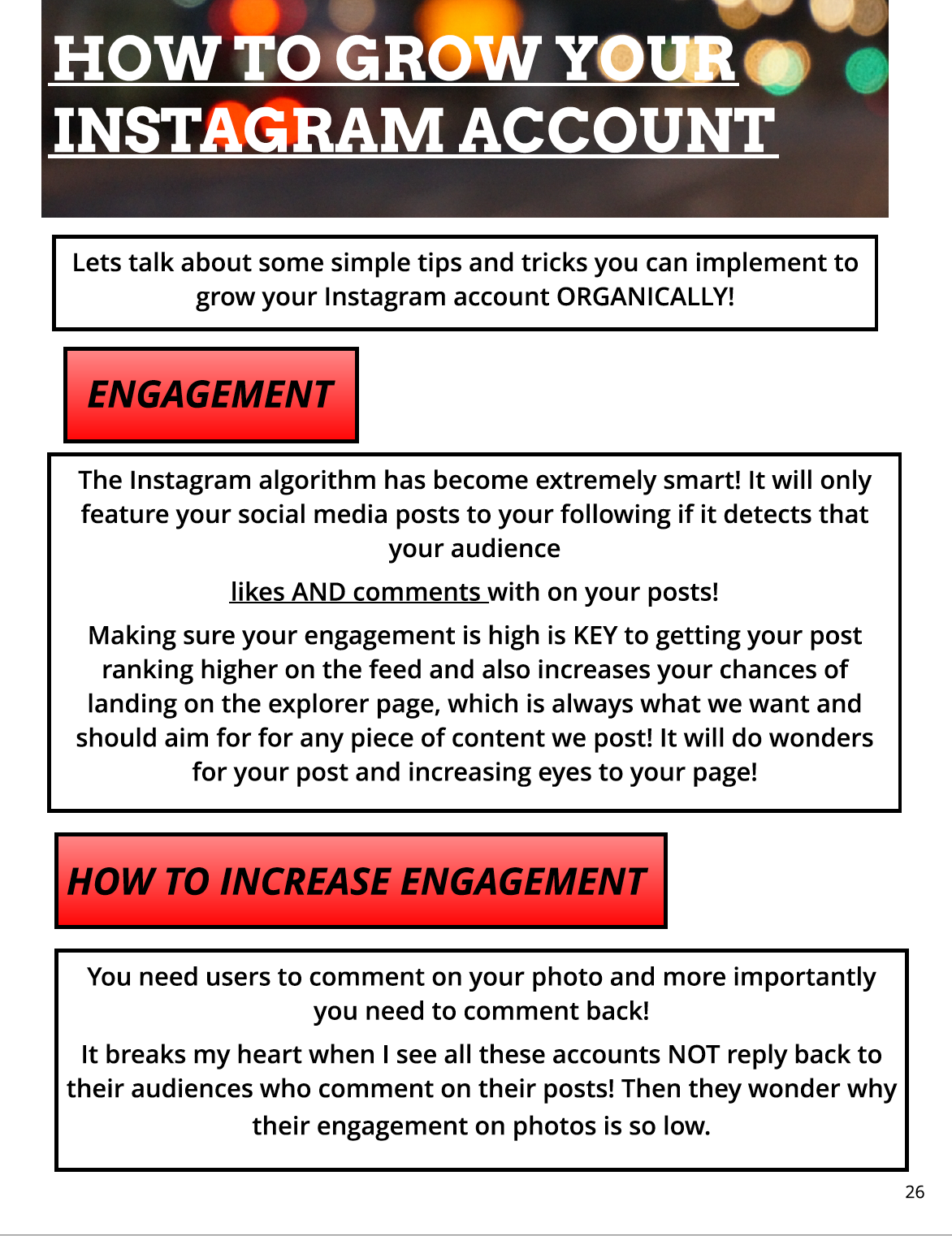 THE ULTIMATE GUIDE TO PERSONAL BRANDING & SOCIAL MEDIA MARKETING
This e-book consists of all the information I have gathered over many years of being completely immersed in social media platforms and growing up being an avid user in these platforms.
I have attained a major part of my knowledge through invested time in various books, mentors, mastermind events learning from some of the best marketers in the business!
Personal brand or any business in the market trying to sell a product or gain exposure, apply the things outlined in this e-book and you will dominate in any market you're in!
Take your social media platforms to a whole new level, scale your business and create MASSIVE success in your business through the power of having a strong prominent brand presence and capitalizing on social media marketing!
TABLE OF CONTENTS:
PERSONAL BRANDING:
How To Tell Your Brand Story Over Social Media
The Power Behind Understand Your Audience- Niche Down!
How To Call-To-Action On The Social Media Platforms
The Two Types of Call-To-Action
SOCIAL MEDIA MARKETING:
What is Social Media Marketing & Why Do You Need It
Why Most Business' Fail at Social Media
How to Invest Invest Smart in Your Business' Social Media
The Future of Influencer Marketing
How to Grow Your Instagram Account (Organically)
Upgrading to Business Profile